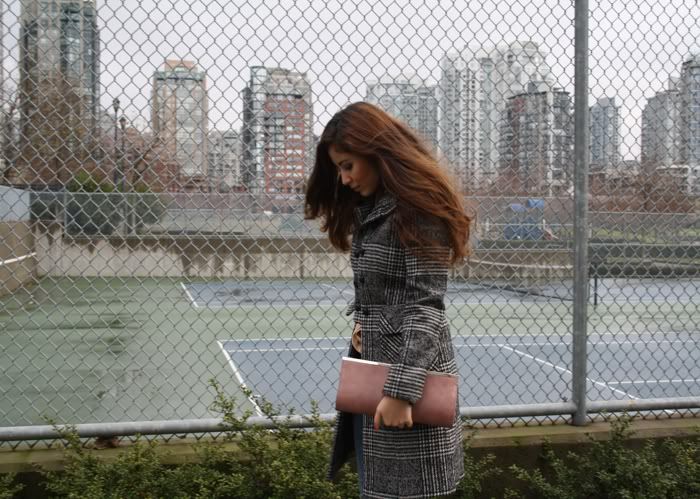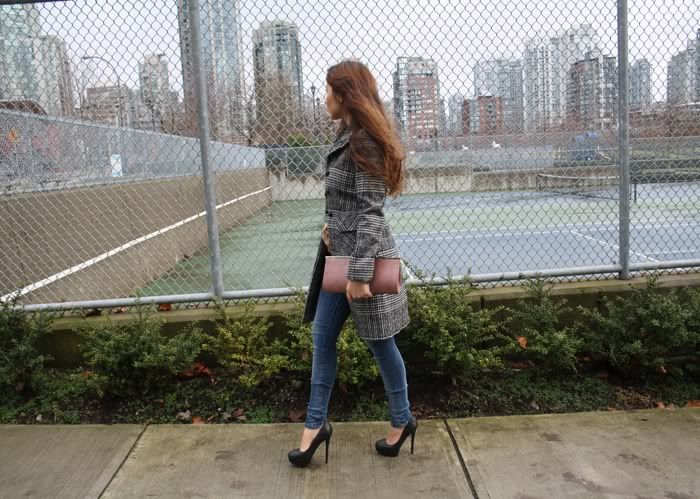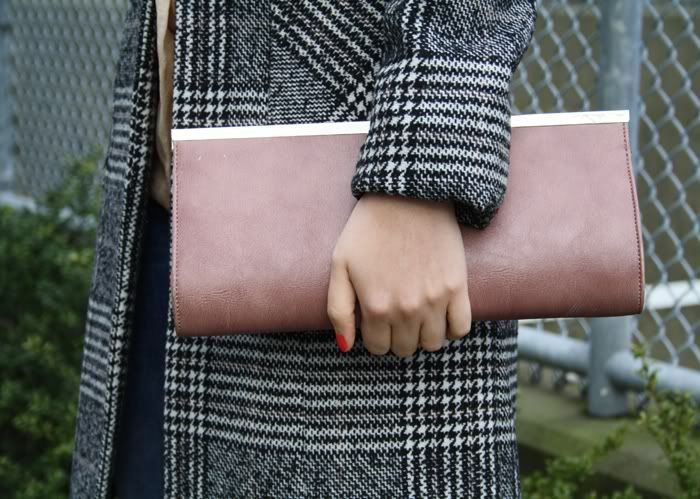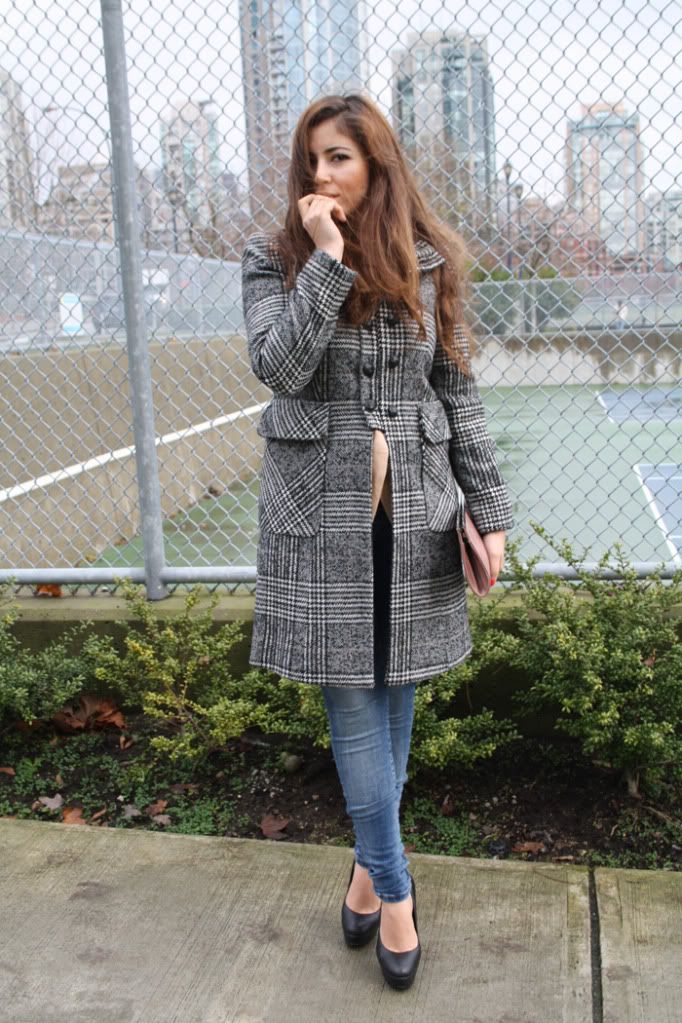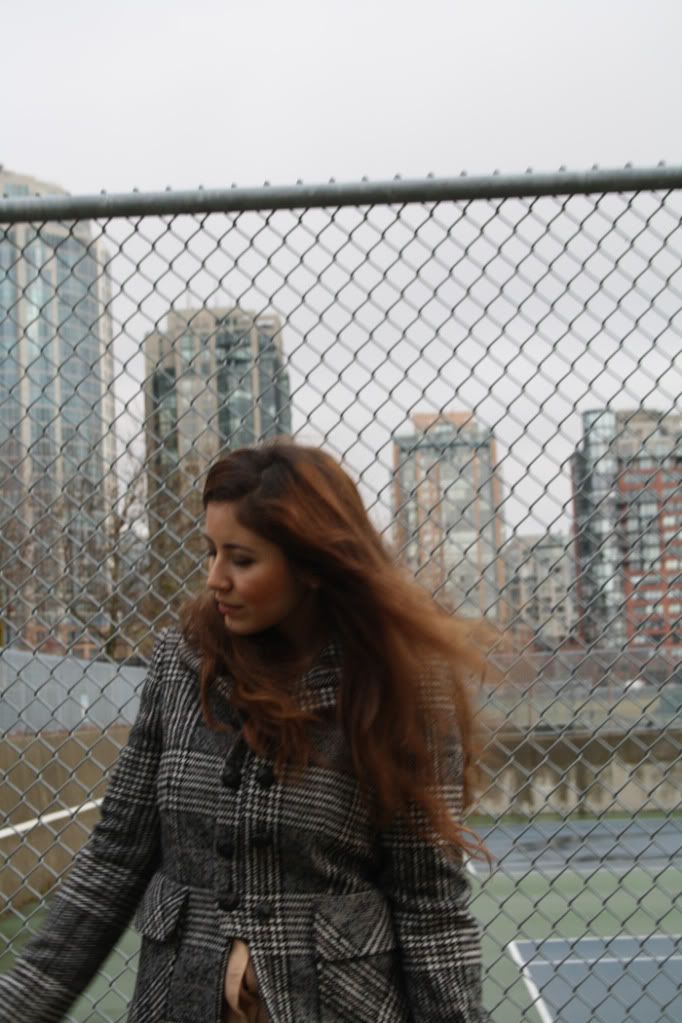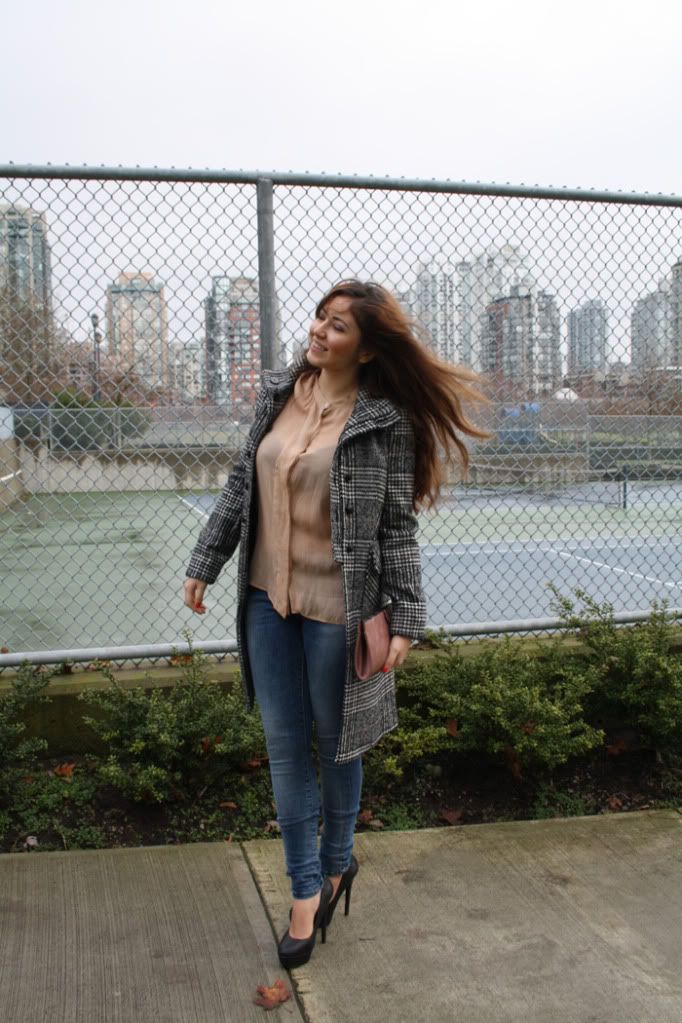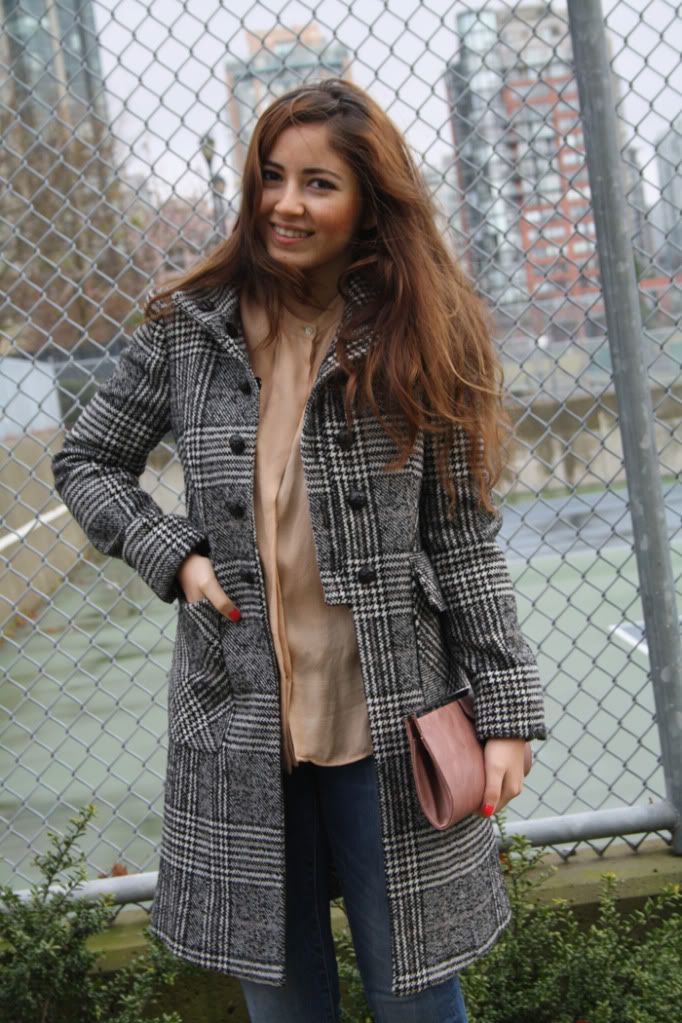 (Coat: ZARA, Blouse: ZARA, Jeans: ZARA, Heels: Aldo)
One of my favourite coats so far this one, which also makes me think to myself " stop buying coats already" ... These jeans have lasted so many years for me and they still look new in my opinion and the fit is so amazingly comfortable despite the fact that they're skin tight.
I finally got a domain name for this blog, so it is now soundofsweetlullabies.com. Something I'd been putting off but finally decided to go for it. As I'm still trying to figure out blogger, I noticed that even though the old address redirects readers to this one, my GFC doesn't work on the old one. Any ideas how I can fix that so it works on both? hmm...