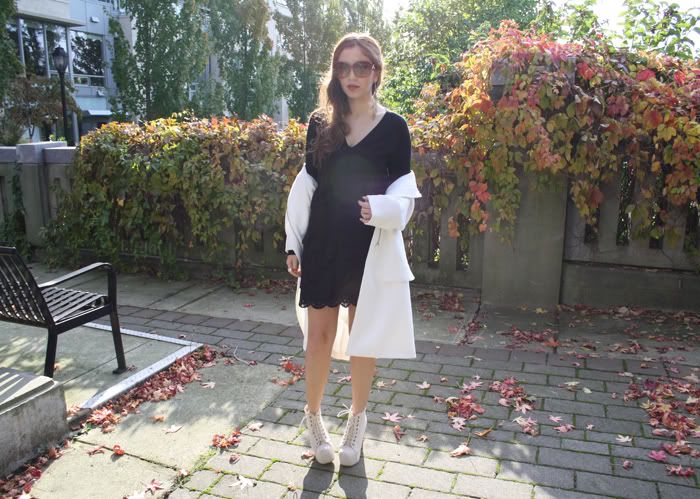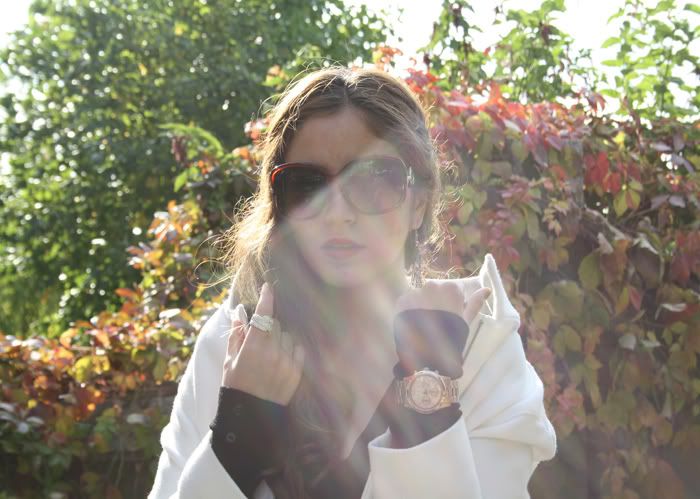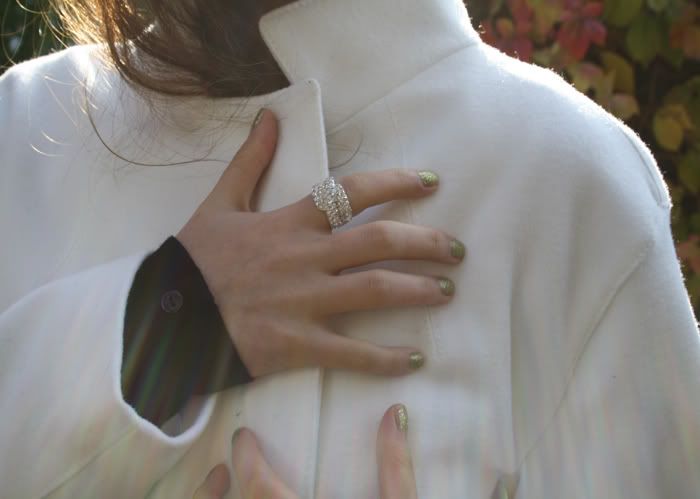 (Coat: ZARA, Sweater: ZARA, Dress: Cooperative via UO, Shoes: Jeffery Campbell Litas, Sunglasses: Dior, Watch: Michael Kors, Earrings: Aldo)
.
..than anything we leave behind.
I love the structure of this coat. I love all of ZARA's coats this season. They have all colours and a great structure. I'm disappointed that I don't have any colourful coats. I would've liked a red, orange or green one. Here I just wore a sweater over a sleeveless dress for warmth. I wanted to wear this dress because I liked the detail of its skirt. Unfortunately it's not very clear in the pictures. I'm glad I still have pictures from the sunny days of Vancouver because it seems the continuous rain has started.