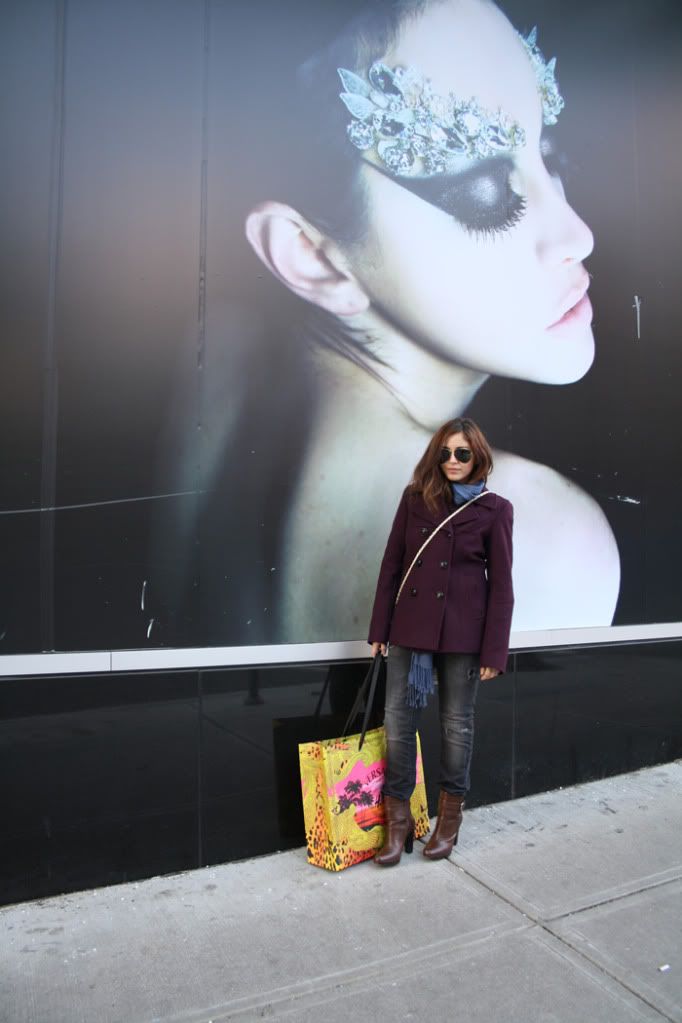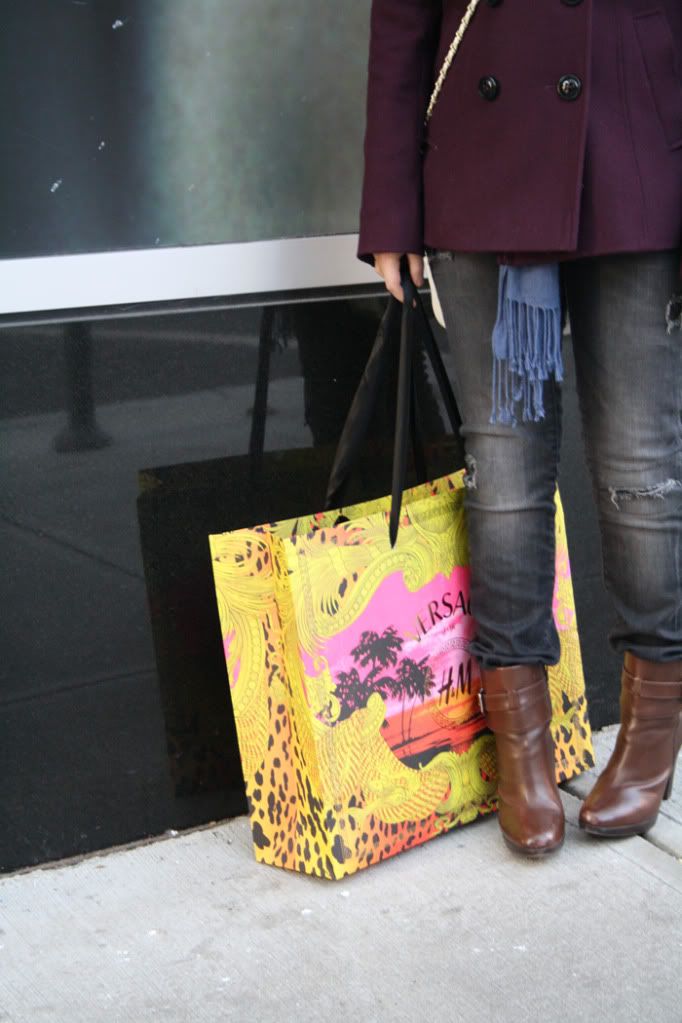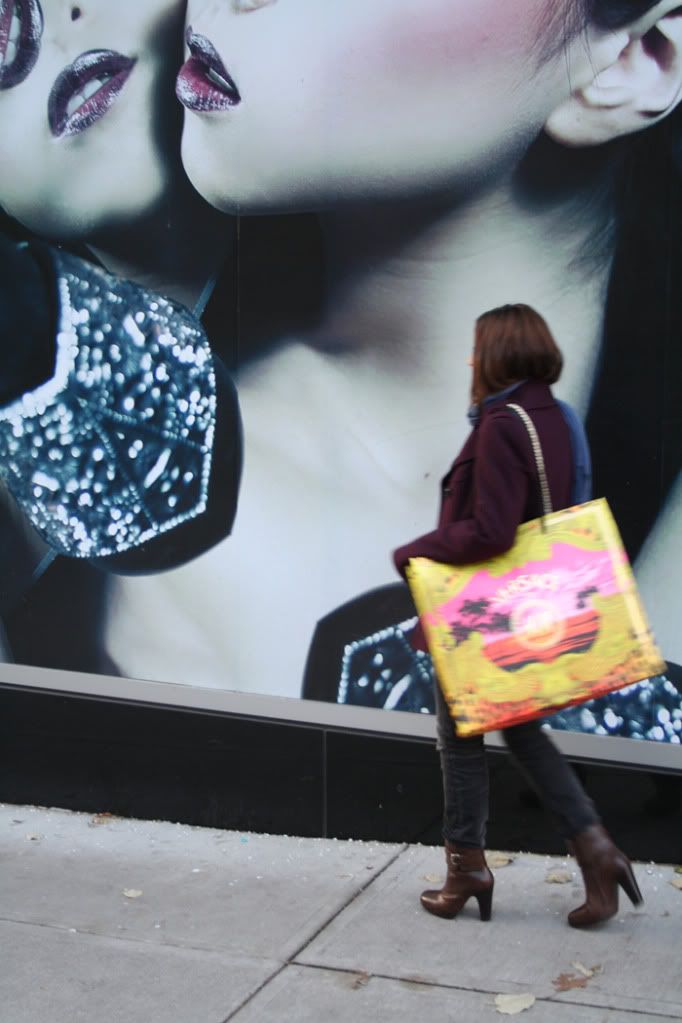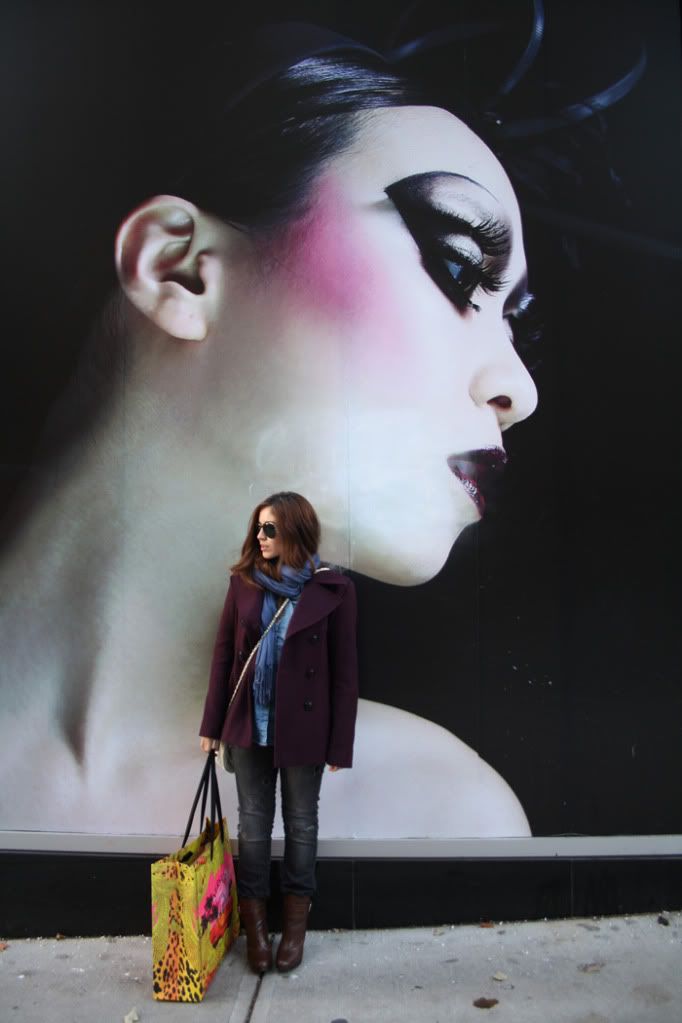 (Coat: DKNY, Denim Shirt: BDG, Jeans: ZARA, Boots: ZARA)
November 19th finally came and with it Versace took over H&M. On saturday I had planned to head there early in the morning and stand in line but I failed to do so. I spent the day getting some errands done, got some all you can eat indian food - so good-, and then headed to the mall. I was surprised that a) there was so little of the Versace collection left, b) That there was any of it left.
Did you guys get anything from the Versace for H&M collection?